Wayne Boka Web Developer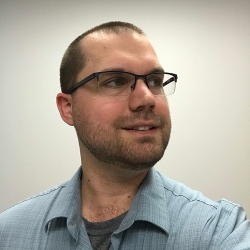 Your Hometown
Web Developer
Westfield, PA 16950
Web Development in the Twin Tiers of Pennsylvania and New York since 2012
---
Call, Text, or Email
Hello! My name is Wayne and I am a professional web developer based out of Westfield, PA 16950 in Tioga County, Pennsylvania. I have been building websites and web applications since 2011. Send me a Facebook message or email me to discuss how I can help build your online presence.
Products & Services
Custom solutions available. Contact me and let's get to work!
Standard labor rate is $35/hour.
Prices effective as of: October 21, 2019.
Skills and Interests
Languages
HTML5

CSS3

JavaScript

ColdFusion / Lucee

Python

Oracle

MySQL
Libraries
Django

jQuery

Vue

Bootstrap